About Us
InternshipWala.com is an online Platform for Trainings, Internships and Projects. The company is registered under Ministry of MSME, Govt. of India. InternshipWala has been awarded "Best Emerging Internship Portal - 2021" by NATIONWIDE STARTUP AWARDS - 2021, Presented by BUISNESS MINT.
Online Training have become very popular as they are affordable, convenient and flexible. Students can learn the technologies at their own pace. Online courses give students the opportunity to plan study time as per their other commitments. Students can study and work at their convenience.
Some of the Colleges / Universities from where students have registered at InternshipWala are :
NIT, Tiruchirappalli
NIT, Patna
BIT Mesra, Jharkhand
Graphic Era Hill University, Dehradun
Graphic Era University, Dehradun
Amity University, Noida
Vidyalankar School of Information Technology, Mumbai
University of Mumbai, Mumbai
University College of Commerce and Business Management, Osmania University, Hyderabad
VU Pune, Pune
Veer Surendra Sai University of Technology, Burla
Lovely Professional University
DY Patil University Ambi, Pune
Zakir Hussain College of Engineering and Technology, AMU Aligarh
Presidency University
Birla Vishavakarma Mahavidhayalaya
Golaghat Engineering College
Bipin Tripathi Kumaon Institute of Technology
Sharda University
Adikavi Nannaya University
Mizoram University
Gandhi Institute of Technology and Management (GITAM)
Government Engineering College, Sheohar
H.K College of Pharmacy
College of Engineering and Technology, Bhubaneswar
Government Engineering College, Madhubani
Government Engineering College, Bhavnagar
Scholars Institute of Technology and Management
NMAM Institute of Technology, Nitte
S.S.Agrawal Institute of Engineering & Technology, Navsari
M.I.T
SRMCEM
C. R. Polytechnic, Rohtak, Haryana
Shri Ramswaroop Memorial University, Uttar Pradesh
K. L. N. College of Engineering, Tamil Nadu
Katihar Engineering College, Katihar
B.P.Mandal College Of Engineering, Madhepura
Veer Surendra Sai University Of Technology, Odisha
RVS Government Engineering College, West Champaran
Government Engineering College, West Champaran
Jahangirabad Institute of Technology, Uttar Pradesh
and counting...
Online Project is another initiative by InternshipWALA where students can complete their Pre Final and Final year Project online with expert guidance. We guide at each step, right from Synopsis preparation, Software Installation, Coding, Testing and Impementation. It is convenient for the students to complete their project from their home.
Doing internships is no longer a choice but a necessity for college students. A large number of universities and colleges across India have made internships a part of their curriculum. With more and more employers looking for candidates with prior work experience, internships are the way out for students. They help them gain valuable professional experience and also understand the corporate work culture.
At InternshipWALA the students gets a chance to learn the technology online and then apply for Internship at our partner companies to get real time work experience. Also, in todays world, students must have experience of work from home, using the gadgets and technologies available. That is where InternshipWALA is different from many other online Platforms.
WHAT IS INTERNSHIP?

Internship is a time tested way of learning a craft or trade under a Master Craftsman through the ages. Apprenticeship Training Scheme is a scheme where young, technically qualified people undergo training under a Master Trainer to become equipped for jobs in the Modern Scenario. It has the double benefit of earning while learning.
It is an agreement between a person who wants to learn a skill and an employer who needs a skilled worker. The Interns are taught the latest applications, processes and methodologies in their respective fields of work from some of the most renowned organisations in India. This also acts as a transition phase for a school / college student from classroom to a working background.
The intern also learns soft skills, work culture, ethics and organisational behaviour while undergoing training. This goes a long way in helping him/ her secure permanent employment in the future. At the end of one year training they are issued a Certificate attesting to their training and proficiency in a particular field. This serves as an experience certificate when they seek employment after their training. Best online internship training program in India
WHY ONLINE INTERNSHIP?

In todays scenario every student must have some experience of working online. Every company requires that their employees have some experience of work from home. Online internships provide you with some degree of freedom to work at your own place. Of course there are deadlines to meet but you can plan your work according to your convenience and priorities.
Online internships can be carried out year round, they open up avenues that traditional internships don't. When looking out for virtual or online internships you can consider options from across the world. You are not limited or confined to seek out work in your vicinity. Such opportunities offer you global exposure with a chance to interact with people from different backgrounds and enhance your professional level communication skills.
Not all internships involve you going down to the office place. You can also try out online internships, they have gained a lot momentum among college students. The process is similar to that of traditional offline internships. A lot of reputed companies are offering college students with the option of online internships.
Internshipwala.com | Best Online internship training platform in India | Top 10 Online internship training program in India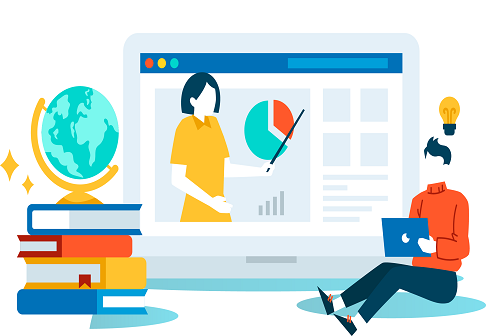 Internship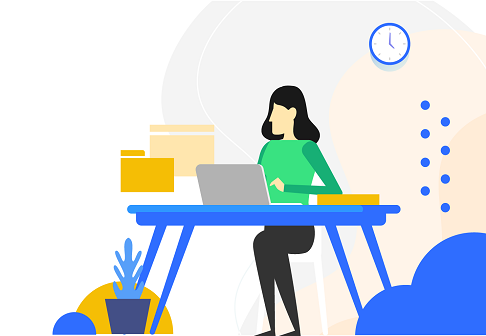 Online Internship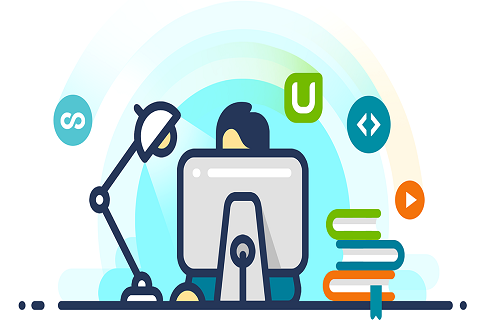 Online Course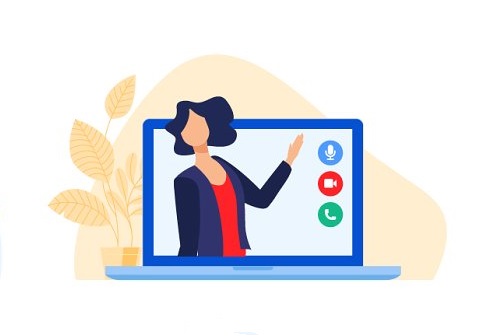 Vocational Training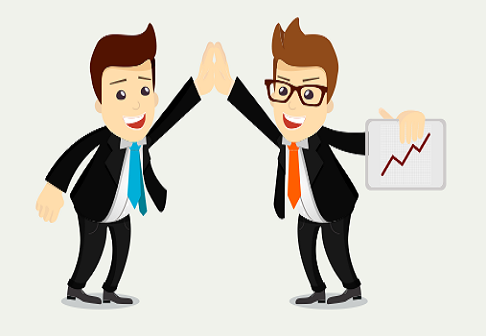 Campus Recruitment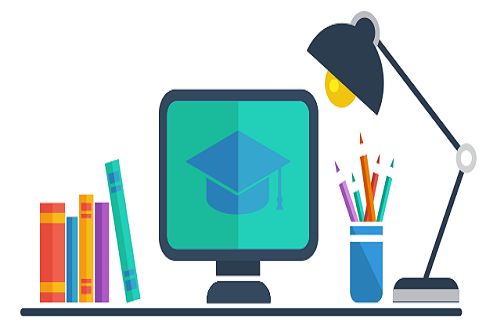 Project