WHAT WILL YOU LEARN IN THIS INTERNSHIP
Internship in Programming Languages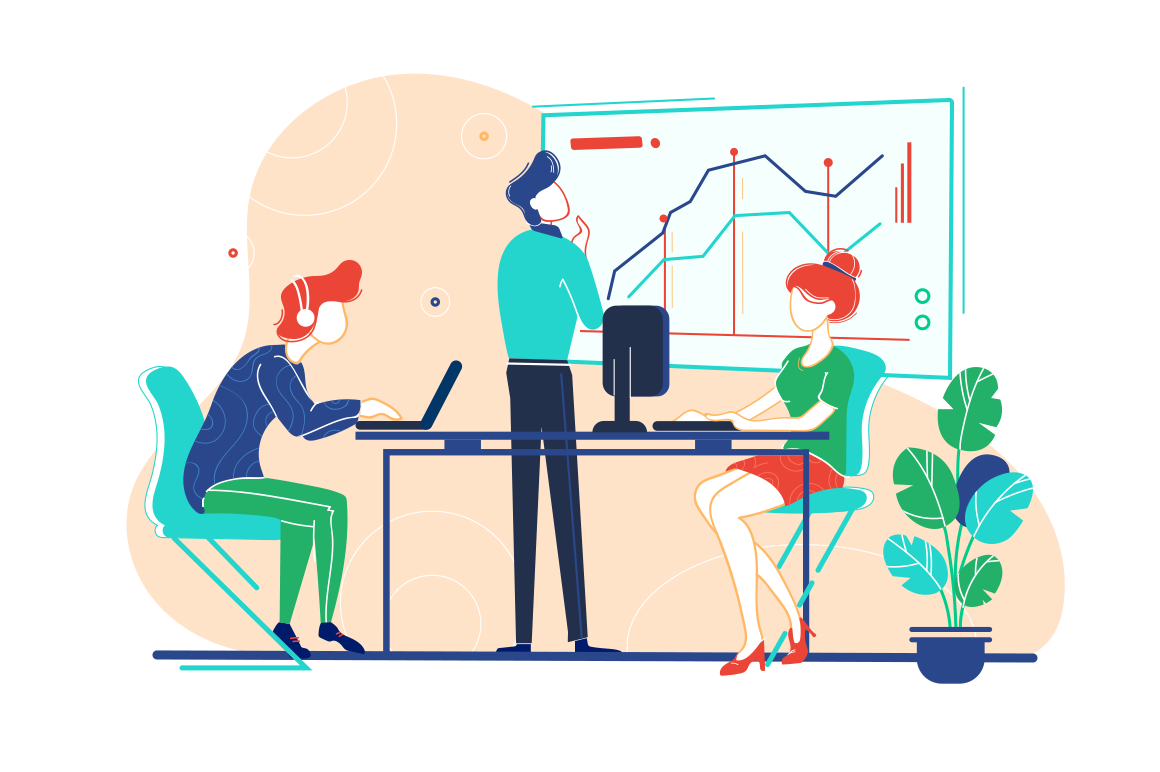 TOP 9 ONLINE INTERNSHIP For Computer Science Engineers IN INDIA
Success Stories
Syed Danish Rahman

Siwan Engineering and Technical Institute

This Internship was so good. I am glad to do internship with INTERNSHIP WALA CAREERS. One of the best platform to do online Internship. Teachers are so helpful. I also suggest my friend and Internship seeker to do Internship with INTERNSHIP WALA CAREERS.

Devesh Kumar Nirala

Katihar Engineering College

It is my pleasure to completed my internship from internshipWALA, I thanks to each staff of internshipWALA specially mam for his wonderful guiding in any dought occured during my whole internship period.

Rajeev Ranjan

Katihar Engineering College

I have done Digital Marketing from InternshipWALA. In the present era digital marketing is necessary as it is playing a significant role for leading a business opportunity, that's why I applied on InternshipWALA. It helped me to gain knowledge about the Digital Marketing in depth. I'm satisfied with online platform InternshipWALA. It is a great platform to do internship.

Sakshi Shukla

Shri Ramswaroop Memorial University

Thank you. My experience with InternshipWALA has been an excellent one, and I am very happy with their services. I will definitely be coming back to InternshipWALA for future Internships ! It was really a great experience.

Aamir Suhail

Maulana Azad College of Engineering & Technology, Patna

My experience is well because I have gained a lot of knowledge from this internship and also if I do another courses I will choose this site for the course.
What will you get from Computer Science Engineering Internship
| | |
| --- | --- |
| Certified Training | Industrial Project |
| Hands On Exercises | Placement Training |
Computer Science Engineering Jobs in India*
 Company: Dell Technologies
 Job function: Research and Engineering
 Job Type: Full-time
 Location: Bengaluru, Karnataka, India
 Company: ADCI - Karnataka
 Job Function:Information Technology, Consulting, &  Engineering
 Job Type: Full-time
 Location: Pune, Maharashtra, India
 Company: Amazon
 Job function: Information Technology, Consulting, &  Engineering
 Job Type: Full-time
 Location: Hyderabad, Telangana, India
Topics covered under Computer Science Engineering Internship
Are Internships Necessary for Computer Science Students?
When starting your career as a programmer, you should know how important an internship in computer science is. A programmer can generally get a job by completing an internship, and it can be very helpful to start a career in research as well. By taking an internship, you will gain the skills you need to build that new web application that your prospective employer needs when you go out to the real world.
Best Computer Science Internships for College Students
Do you hope to pursue a career in computer science — software development, cybersecurity, or another niche? Here is some of the best computer science internships for students, because it's never too early to get start on a successful future.
Front End Engineering Intern- Interns in front end engineering focus on what users see in a web application.Front end engineers write code and build user interfaces using languages such as JavaScript and CSS, along with markup languages like HTML.
Backend Engineering Intern- Back end engineering interns focus on writing code with Java, PHP, and Python to connect the server to the database. Back end engineering interns write code and ensure that the code is working properly.
Cyber Security Intern- Cyber security is an exciting, ever-changing field that requires professionals to be adaptable, quick-learning, and able to master the very latest technologies. Cyber security internships offer a unique opportunity to gain hands-on experience in a highly competitive field. Interns gain a glimpse into the world of intelligence and security.
Data Science Intern- Data science interns assist data scientists in collecting, analyzing, and interpret data sets to drive optimization and improvement of product development.
FAQ'S For Computer Science Engineering Internship Students
What is the best internship for computer science engineering students?
What is the right time to do Computer Science Engineering Internship?
Students should do an internship in the third year to get a better and in-depth understanding of the field.
How to apply for internship?
Internshipwala.com is the best platform from where you can do an internship in the field of your choice.
How do internships help in placements?
Internships help the students in gaining industrial experience and teach them to apply theoretical knowledge in a practical form. Students with a degree and hand-on experience are always on the priority list for every company when getting a job.
What benefits does an internship have?
Gain valuable work experience
Give yourself an edge in the job market
Develop and refine skills
Explore a career path
Create a professional network
Gain confidence
Build a strong resume
Secure good references and recommendations
Do You Need an Internship to Get a Real Job?
Yes, you need an internship to get a job after college. While that hasn't always been the case, employers today expect college students to graduate with work experience.